Main Content
Celina Acosta is an experienced Realtor who specializes in getting her clients the results they deserve. Buyers and Sellers in Chandler and Gilbert Arizona turn to Celina when they are looking to maximize their position, reduce their time competing in the market and enjoy a smooth transaction from start to finish. Your home is your biggest investment so don't leave your experience to chance with an agent who is unfamiliar with this community.
Partner with Celina and her team to ensure you will have an exceptional and thoughtful transition into the local real estate market.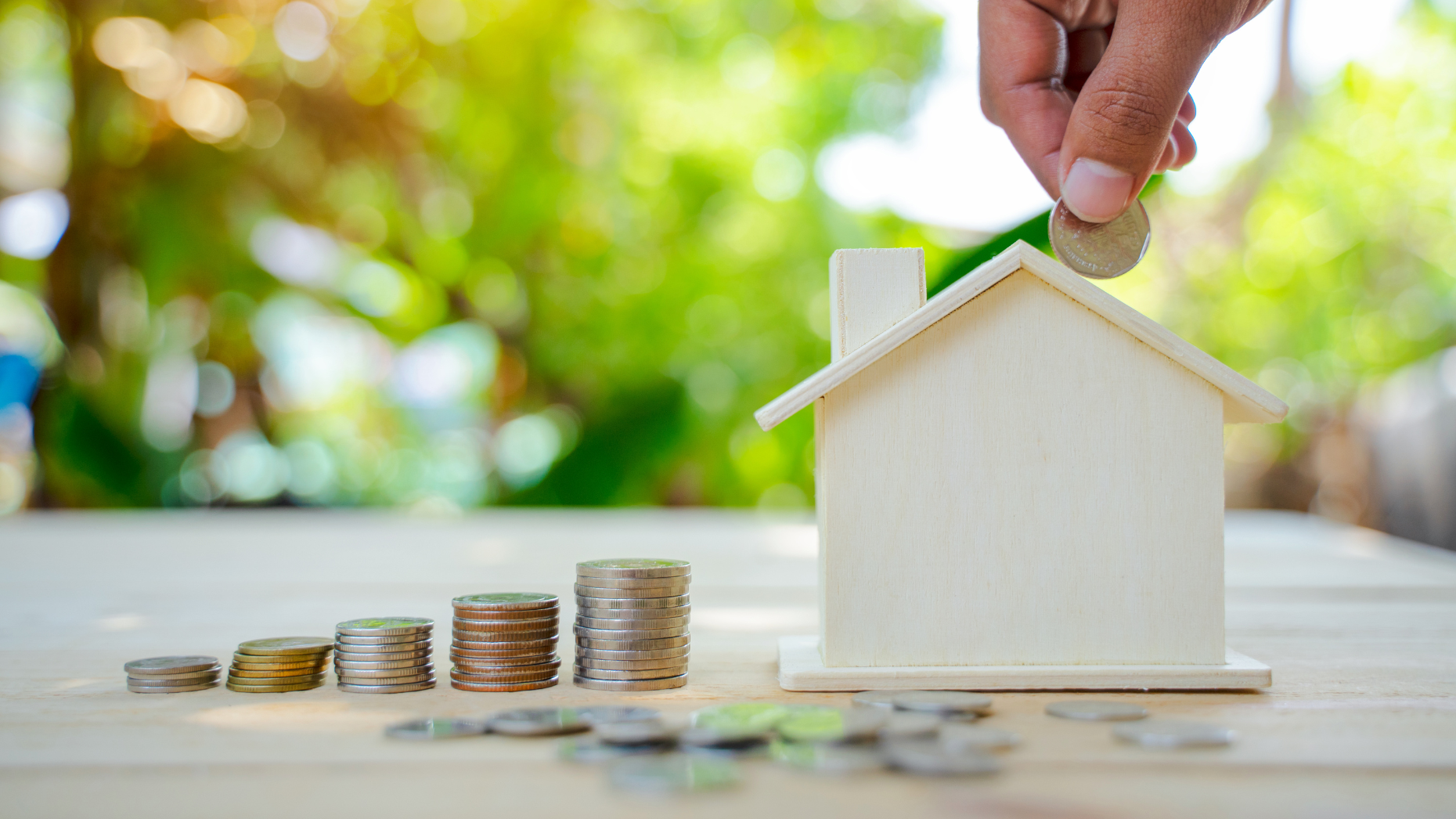 How rising interest rates affect cap rates and rental returns
Rents don't historically fall during recessions, even as home prices do. Investors shou...
Relocating to
Greater Phoenix Area?
Get In Touch.